Water Damage Claims
Dependable Claims Specialists
Do you own a home in Florida, North Carolina, Texas, South Carolina, and Georgia?
Is your home currently suffering water damage, or has your home suffered water damage in the past?
Submit a Claim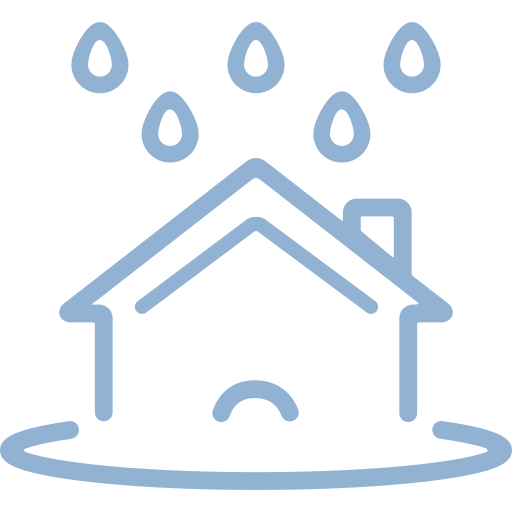 What to do in case of water damage:
Pick up your phone now and call us on 1-833-4UR LOSS (1-833-487-5677) to get top professional advice on your water damages, claims, and help with your remediation.
Water damage affects most homes in Florida, North Carolina, Texas, South Carolina, and Georgia. This can be leaks under the sink faulty drain lines in dishwasher, damaged plumbing, roof leaks, shower pan leaks and many more.
Water damage can happen to any home, like most accidents, but when it does, you do not have to suffer alone. As a matter of fact, we know just what you need. You need a trained professional to guide you through the process and a company that can take care of you and ensure your recovery.
The stress of these damages can be very tiresome and can cause some mistakes when a policy holder attempts to adjust their own claim. This can cause unsatisfactory settlements or in some cases denials. It can be exceedingly difficult with all the documentation and definitions and complicated policy language.
Our Florida public adjusters here at DCS are educated and licensed by the state as professionals in these matters and are ready to inspection and adjust your properties damages and represent you against your carrier.
We are here to help!
We do not just advise and estimate – we can handle the entire claim for our client including contact documentation, negotiation and with client approval, settlement.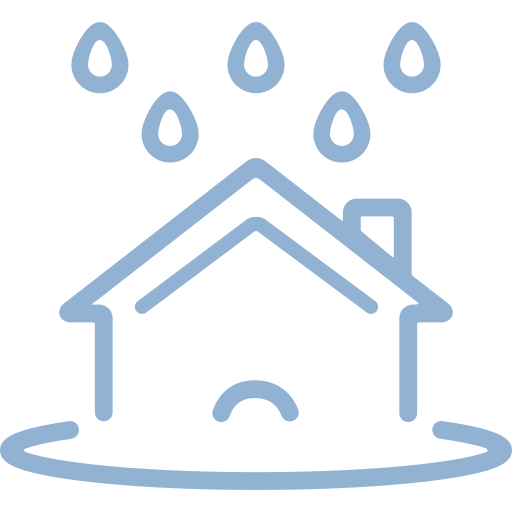 What We Can Do For You
As public a Public adjuster we can inspect and assess your damages honestly and accurately and then represent you to your carrier and ensure you receive proper settlement for your damages. We can keep you well informed and advised on the best course of action and walk you step by step through the necessary processes. We handle all communication and scheduling with the carrier including inspections, estimates, negotiations, interviews, appraisals, and settlement all while verifying with you. Nothing is done or offered without your prior approval and nothing done without your best interest in mind.
And we are always ready to start when you are.
No Recovery! No Costs!
Our fees are 100% contingent on the money we are able to recover for you.
Dependable Claims Specialists
Fill out this form below to contact Dependable Claims Specialists. If you would like to schedule your free claim and policy consultation or even a free in home inspection of your damages.