Fort Myers Public Adjuster
Florida Public Adjuster Near Me
Was Your Property Damaged By The Recent Hurricane Ian in Fort Myers?
Did Your Insurance Company Deny, Delay, or Underpay Your Insurance Claim?
Are You Feeling Confused About What You Can Do About It?
You Have Rights! We Are Here To Help!
No Recovery! No Fee!
We only get paid if you get paid.
Public Insurance Adjusters are Licensed and Bonded Professionals
Are you looking for a Public Adjuster in the Fort Myers area? Has your insurance claim been under paid or denied by your insurance company?  Public Adjusters are the only other licensed professionals, other than attorneys, that are licensed to represent you and your interest in negotiations with your insurance company. As trusted Fort Myers Public Adjusters, we are experts in documenting your insurance claim thoroughly and we know exactly how to deal with your insurance company for you.  Whether you need to file a new claim, your claim has been underpaid with a lowball settlement or even denied; we can help. You are not alone. We have licensed professional public insurance adjusters to serve commercial and residential property owners in Florida, Texas, and Georgia.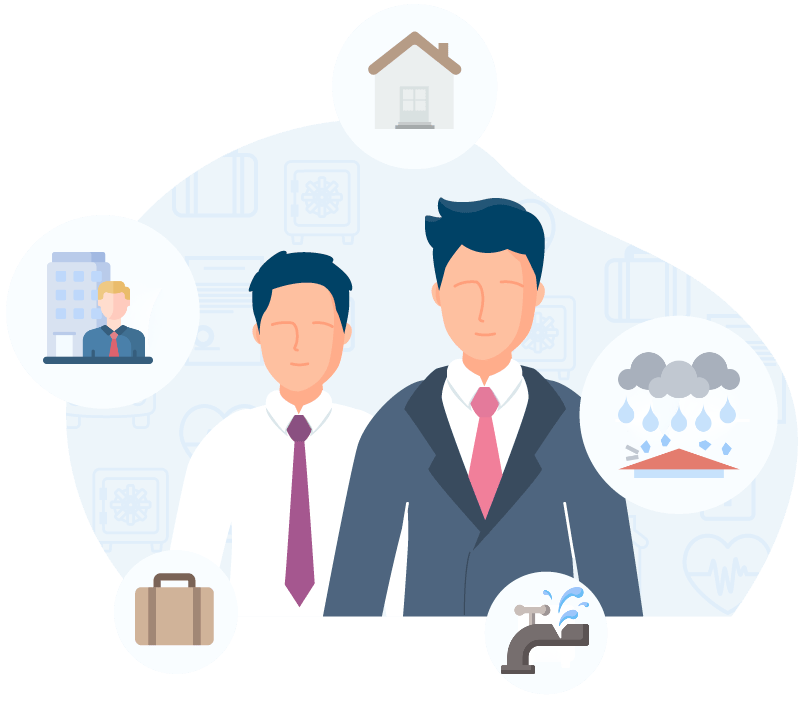 Policy review from a licensed public insurance adjuster
On-site damage inspection
Why Should I Hire a Public Adjuster?
5 Reasons Why You Should Hire a Public Adjuster
When to Hire a Public Adjuster
Denied, delayed, or underpaid claim? We can help.
We are Public Adjusters that Get Results
Carrier's Undisputed Payment: $27,661.06

DCS Recovered: $522,304.37
Carrier's Undisputed Payment: DENIED

DCS Recovered: $75,000.00
Carrier's Undisputed Payment: $95,000.00

DCS Recovered: $746,313.41
Carrier's Undisputed Payment: $44,395.26

DCS Recovered: $234,300.36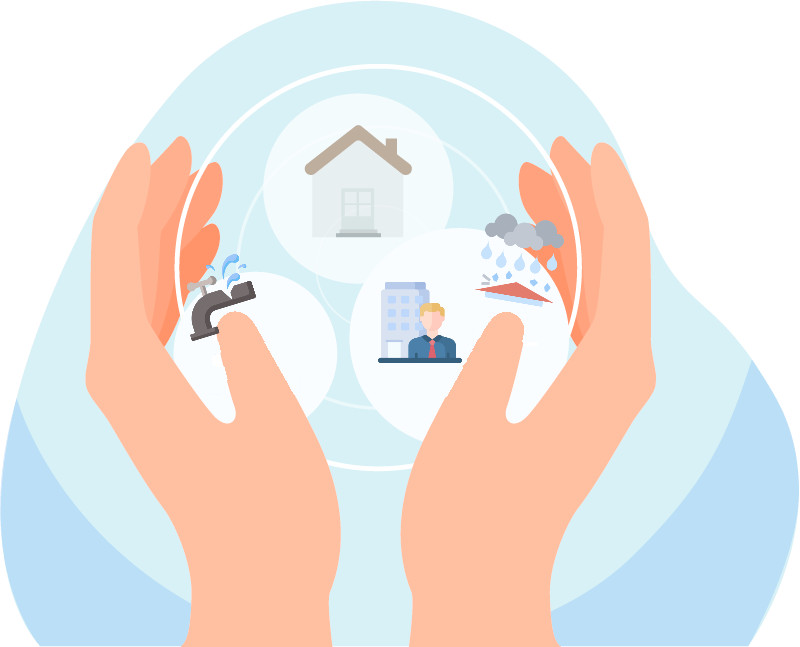 We Work For You,
Not The Insurance Company
Your insurance company has an adjuster working for them. So should you!
The public insurance adjusters at Dependable Claims Specialists work assiduously to serve both commercial and residential property owners, and to help them get settlements they deserve for damages to their home or property.
Our number one priority is full settlement and satisfaction for our clients.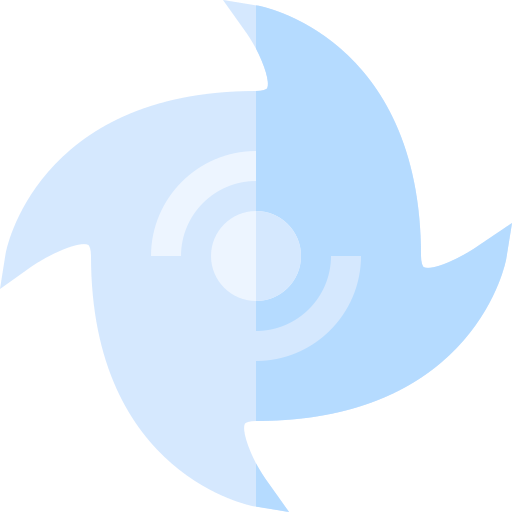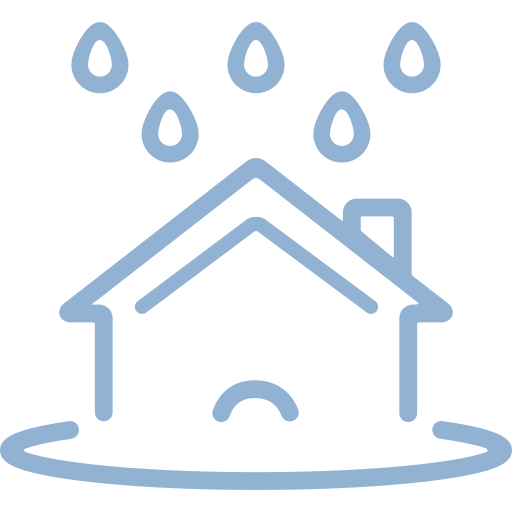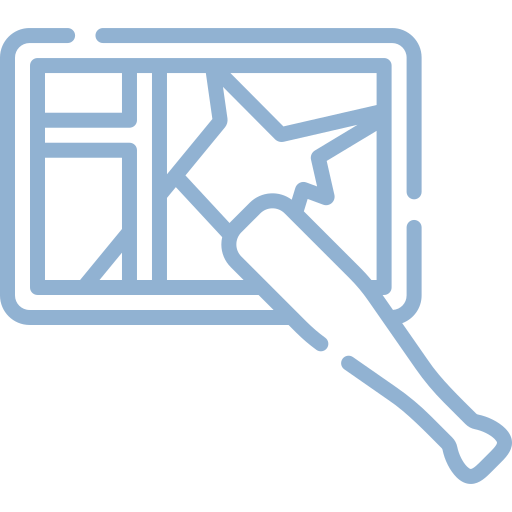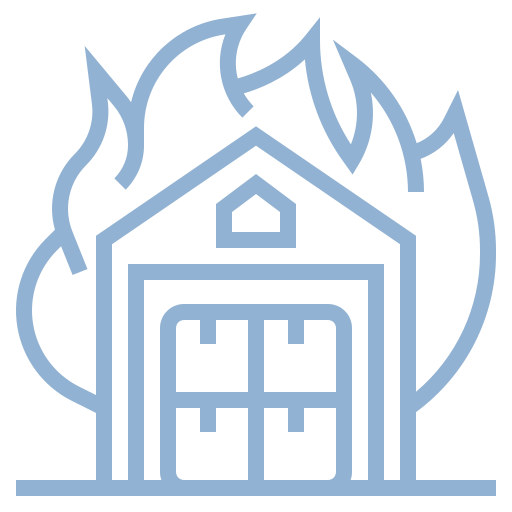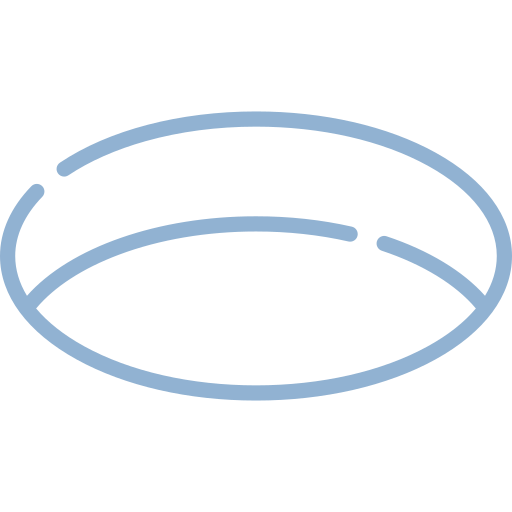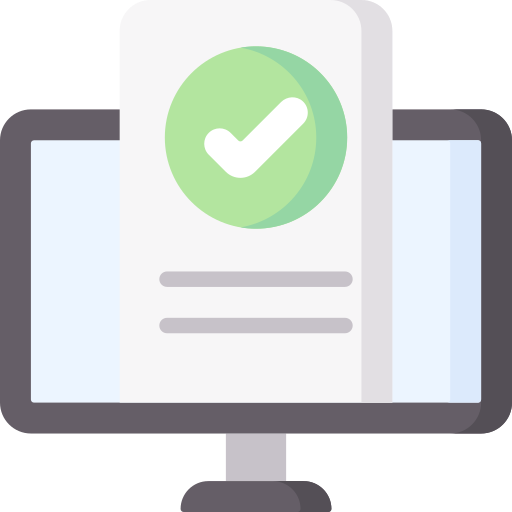 Handling your own insurance claim can be stressful and complicated. Most policyholders do not understand the language in their policy or their obligations and duties that are defined in the policy. That is what we specialize in. Call us now so we can relieve you of the stress and insure your claim is handled properly. 
Carrier adjusters can become licensed with a simple online course. Public adjusters are required by the state to to apprentice under another public adjuster, pass and extensive exam, and to be bonded prior to receiving a license. Public adjusters are highly regulated by the state to have a level of experience and knowledge to perform at a high level of service. Public Adjusters play a vital role in achieving a successful and fair settlement. 
Dependable Claims Specialists, understand how the claims process works,  we educate our staff and policyholders throughout the process of the changing circumstances in the industry. That coupled with our staffs experience and skills makes us a perfect option to represent any you.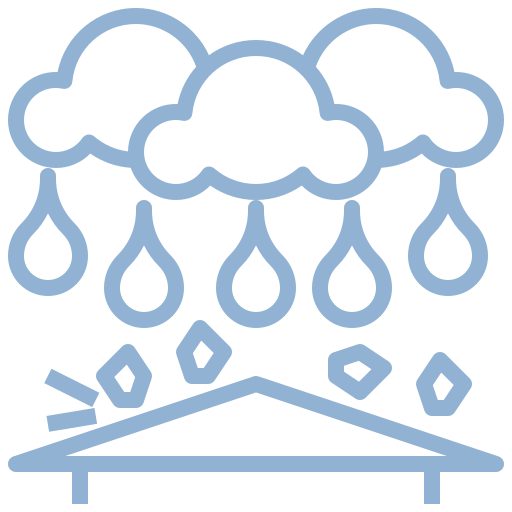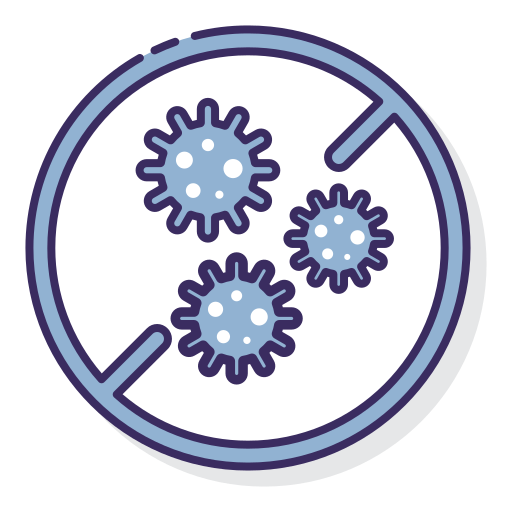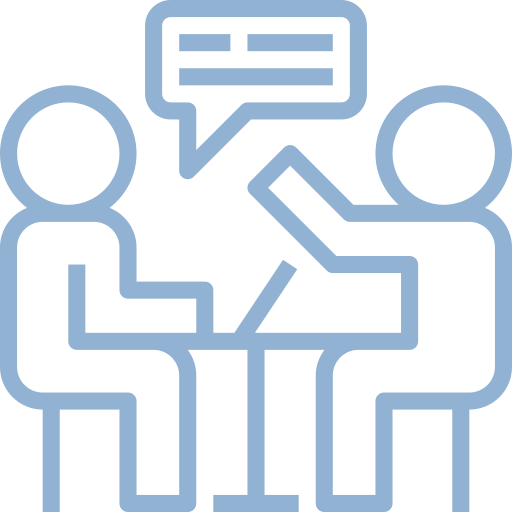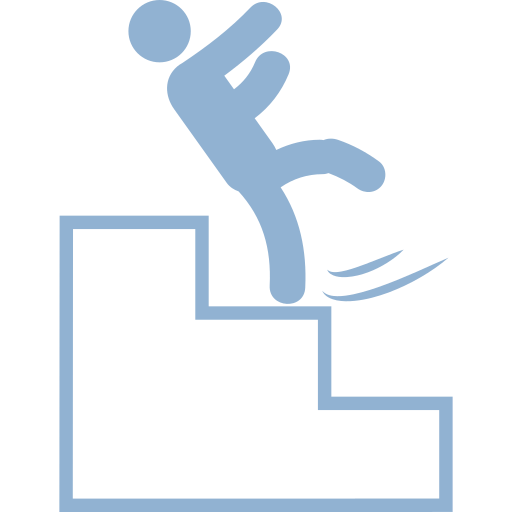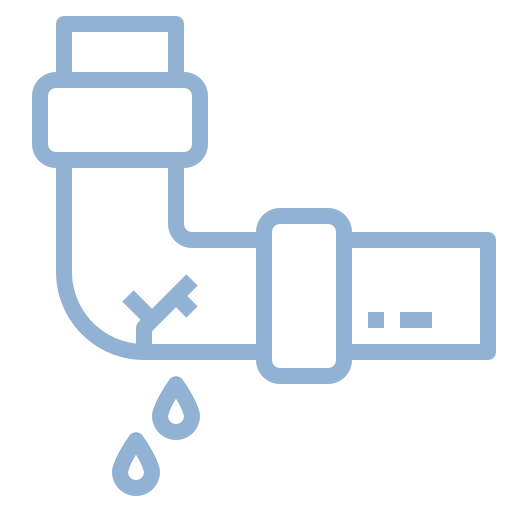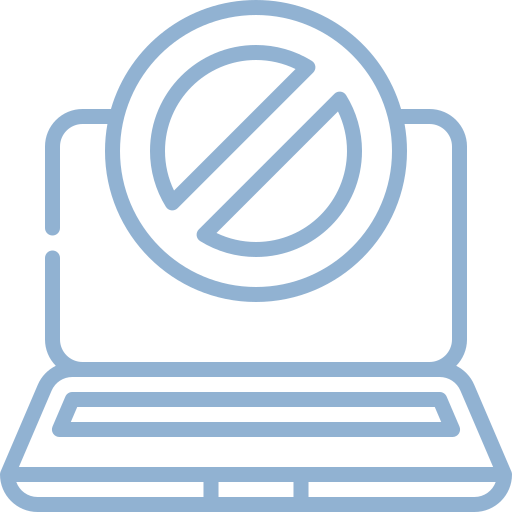 Why Hire a Public Adjuster?
A large number of insurance carrier adjusters are not knowledgeable of your local building enforcement codes, state statutes, or even your policy language therefore; they pay your claim based on repair methods that may not include the code enforcement of your local building code enforcement offices. Too often we have experienced that your carrier's adjusters do not understand the obligations placed on them by your state statutes or, even worse, by the very policy they are supposed to be using to adjust and settle your claim. This can result in cost out of your pocket that should have been the responsibility of the insurance carrier. Dependable Claims Specialists Public Adjusters pride themselves in knowing the building codes, statutes, and your policy so that we can insure that we are able to properly asses your damages and get you the maximum settlement that you are entitled to.
No Recovery! No Costs!
Our fees are 100% contingent on the money we are able to recover for you.
Dependable Claims Specialists
Fill out this form below to contact Dependable Claims Specialists. If you would like to schedule your free claim and policy consultation or even a free in home inspection of your damages.