Insurance Denial Claims
Dependable Claims Specialists
Have you been recently denied your insurance claims? All hope is not lost.
We've got your full claims covered.
Submit a Claim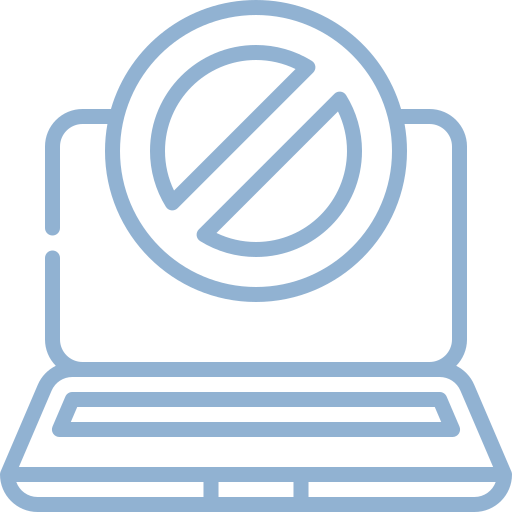 Here's what you need to do right now:
Pick up your phone now and call us on 1-833-4UR LOSS (1-833-487-5677) to get top professional advice on your insurance denial, damages, claims, and help with your remediation.
What can I do if my insurance claim gets denied?
Insurance policies are contractual agreements designed to cushion against financial losses when accidents occur.
Accidents happen to everybody, but the ability to properly recover depends on the policyholder's policy and the way their claim is handled and adjusted. Accidents come with unexpected losses, and anyone with an insurance policy should be encouraged to file their claim as soon as possible when these losses occur so that the policyholder can put these accidents behind them as quickly as possible.
Unfortunately, insurance claims are frequently denied or settled at numbers that do not allow for full recovery. When insurance claims are denied, it inevitably places a more significant burden on the policyholder, and this can be tough and frustrating. The good news is a denied insurance claim is not the end of the with help it is still possible to recover what the policyholder needs.
What are the effects of a denied insurance claim?
A denied insurance claim will aggravate an already bad situation for anybody. The difficultly the policy holder may face when filing their claim is frustrating enough but to have their efforts end in a denial, which is effectively a dead end, can be disheartening and extremely upsetting. Below are some of the most frequent reasons for denial: – Negligence – this is based on the argument that the policyholders lack of maintenance or attention directly led to the cause of loss the claim was filed under. – Incomplete paperwork – this denial is based on the argument of improper documentation or lack of necessary documents needed through the claim process – Deadlines – lack of returned documents or delayed responses can lead to a denial based on lack of response. – Unclear definition in policy terms, and many more – there are many other reasons for denial and theses change from one claim to the next. Often, when a claim denial happens, it is due to a minor error or oversight and these can be avoided with a public adjuster's help. Luckily for the policy holder a denied insurance claim is never the end of the road.
What is the right thing to do when faced with a denied insurance claim and what does litigation cost me?
The insurance business deals with many technicalities and complexities. An insurance policy may seem easy to understand and straight forward, but specific underlying terms could lead to the denial of your claim based on a technical definition or specific terminology.
While the intention of these terms and definitions are meant to protect the carriers from fraudulent policyholders, they can also inadvertently cause the denial of a upstanding policyholders claim.
When your insurance claim is denied, the right thing to do is to challenge the decision to refuse your insurance claim. To do this the policyholder requires skilled legal representation that can confidently take the policyholders case to litigation.
A public adjuster's involvement can help prevent your claim from reaching this point meaning that your total claim may take less time and, in some cases, this will allow for a more timely and beneficial settlement to the client.
In the case that your claim might need to go to litigation, Dependable Claims Specialists is well prepared to help guide you. While we are not legally allowed to represent you in a courtroom, we can explain to you what to expect as well as guide you to some reliable experts in the field.
Once litigation becomes a client's best course of action they often worry about what kind of legal expenses they will need to pay and the good news the client never has to pay legal fees and that those fees are added on to the carriers expense when the claim is settled.
Anyone who has had their insurance claims denied can work with us. You can call us at 1-833-4UR-LOSS (1-833-487-5677) to get started with our expert staff of public insurance adjusters, or you can click on the link below to begin a free claims consultation with our public adjuster professionals.
What are we going to do differently to ensure that your insurance claims turn out succesful?
As your public adjusting firm, we have extensive experience with managing the progression of your claim in the way that works for you. We understand how the carriers, expect the claim to be hand and the best courses to ensure we reach settlement with as few hang-ups as possible. We as your representation have several options we can pursue, listed below are some of the following.
To avoid unnecessary litigation: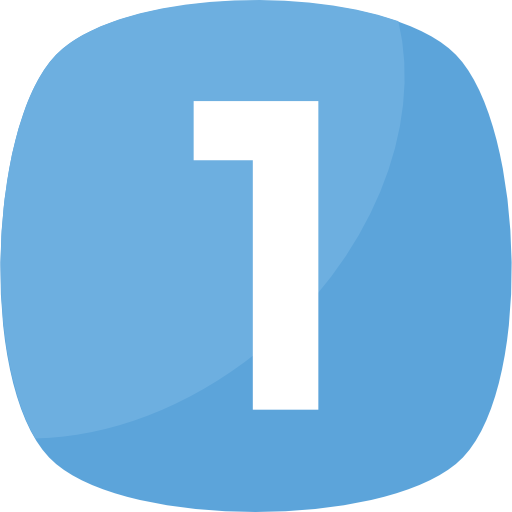 We will maintain clear, concise, and respectful communications with your carrier in order to ensure the best possible relations between all parties involved.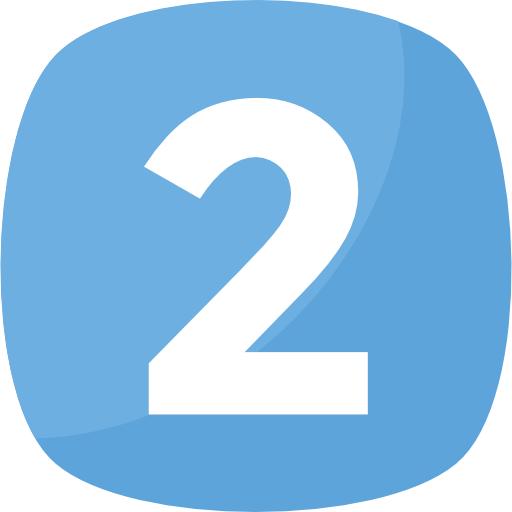 We will often request or encourage the carriers request for re-inspection. This will often allow for any disputes to be settled on site to avoid further disagreements and in some cases the need for stagnant negotiations.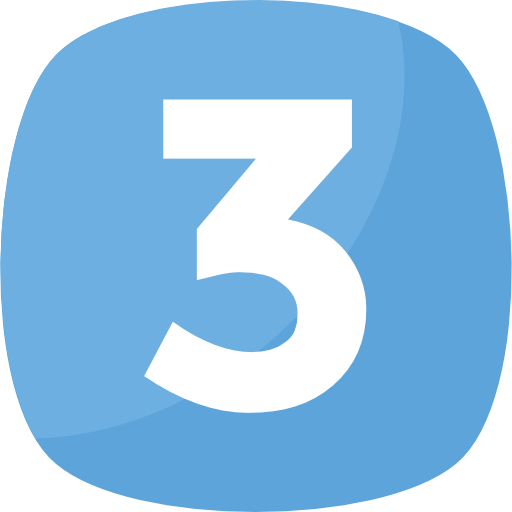 We will often request appraisal. This will allow a third party from each side to take a fresh perspective on the claim and allow for smoother and sooner settlement.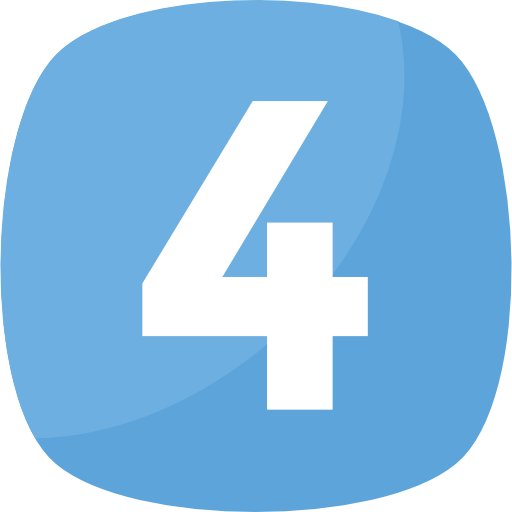 We will always be honest and straight forward with our clients to ensure they are prepared for what the possible and probable avenue of approach will be with their claim so that if they must prepare for litigation they will be aware and ready ensuring that we do all that we can to reach settlement as soon as possible.
We are here to help!
We do not just advise and estimate – we can handle the entire claim for our client including contact documentation, negotiation and with client approval, settlement.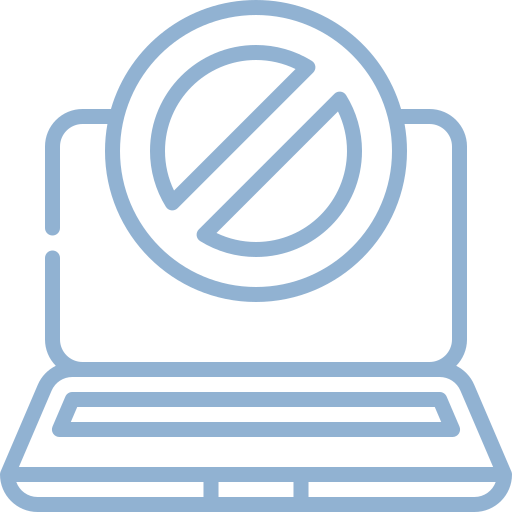 We can help you get the insurance claims you deserve.
Anyone who has had their insurance claims denied can work with us. You can call us at 1-833-4UR-LOSS (1-833-487-5677)  to get started with our expert staff, or you can click on the link below to begin a free claims consultation with our public adjuster professionals.
No Recovery! No Costs!
Our fees are 100% contingent on the money we are able to recover for you.
Dependable Claims Specialists
Fill out this form below to contact Dependable Claims Specialists. If you would like to schedule your free claim and policy consultation or even a free in home inspection of your damages.