Business Interruption Damage Claims
Dependable Claims Specialists
Should any disaster disrupt your business activities, you are entitled to a beyond-fair damage claim for business interruption and we can help you get the very best settlement that you deserve.
Submit a Claim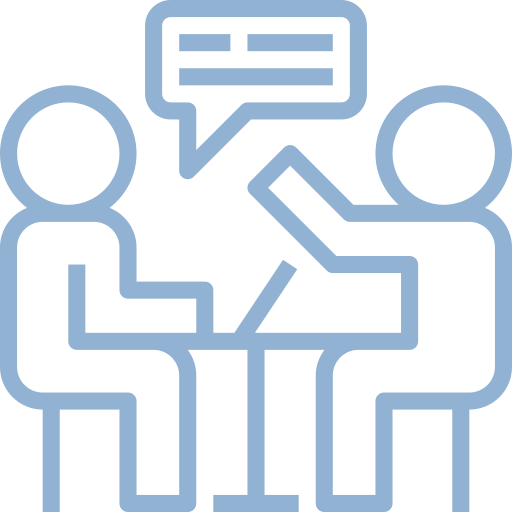 Here's what you need to do right now:
Pick up your phone now and call us on 1-833-4UR LOSS (1-833-487-5677) to get top professional advice on your business interruption, claims, and help with your remediation.
In any claim or loss, a business owner is entitled to recover their loss of income or business. Whether it be a natural disaster, plumbing failure, or vandalism. We as your public adjuster will ensure we accurately assess the lost income accurately and argue that you be covered for such a setback. This ensures you can return to business as normal and fully recover from business interruption.
Call us now at 1-833-4UR-LOSS (1-833-487-5677) or tap the button below to get your free claim consultation.
We can assess the severity of your loss of business and argue as experts for your compensation to avoid you falling into a financial deficit or having to struggle to continue to operate without interruptions. No matter what business you handle. Whether it be an office building a warehouse or workshop we are equipped to handle any level of loss. We will always be honest and as accurate as possible with our assessment. We will not shortchange our clients or falsify information against the carrier we pride ourselves on our honesty and fair practices. Working with us our clients will never be accused of fraud or using false information.
We are here to help!
We do not just advise and estimate – we can handle the entire claim for our client including contact documentation, negotiation and with client approval, settlement.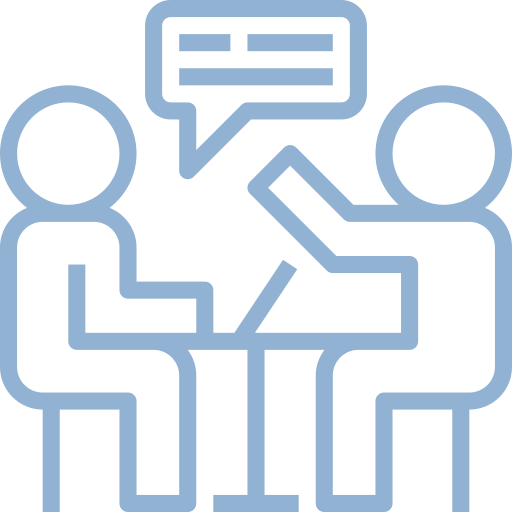 Business Interruption For You
As public a Public adjuster we can inspect and assess your damages honestly and accurately and then represent you to your carrier and ensure you receive proper settlement for your damages. We can keep you well informed and advised on the best course of action and walk you step by step through the necessary processes. We handle all communication and scheduling with the carrier including inspections, estimates, negotiations, interviews, appraisals, and settlement all while verifying with you. Nothing is done or offered without your prior approval and nothing done without your best interest in mind.
And we are always ready to start when you are.
No Recovery! No Costs!
Our fees are 100% contingent on the money we are able to recover for you.
Dependable Claims Specialists
Fill out this form below to contact Dependable Claims Specialists. If you would like to schedule your free claim and policy consultation or even a free in home inspection of your damages.